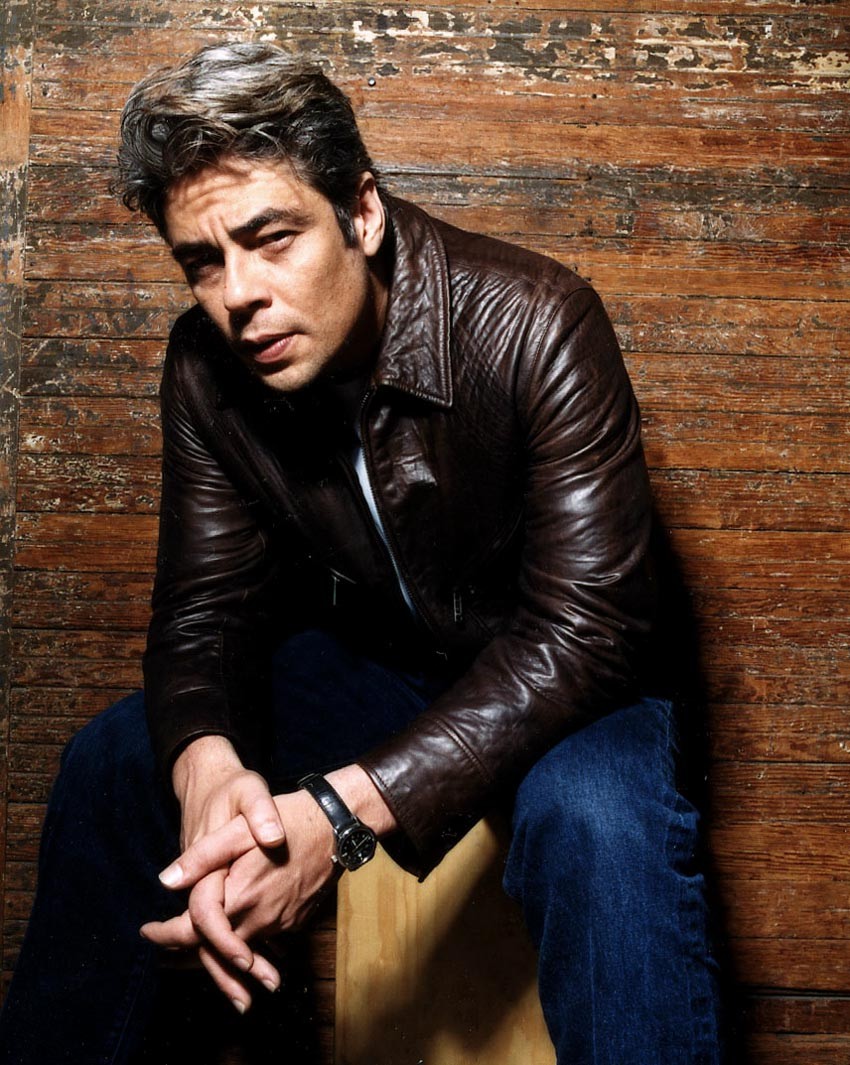 Click Here to order latest merchandise
Do you want Benicio to
have his star on the
Hollywood Walk Of Fame?
Click on the photo below
to sign our petition. It's free:

CHE
Trailer
Official IFC website
STOP MOVIE PIRACY
Benicio del Toro is not associated in any way with this site.
This site is strictly for informational and entertainment purposes
Copyright © 2007-2017 The World Of Benicio del Toro unless otherwise stated.
Check Out a page From Our Sponsor get the best inflatable kayak guide here. Donation of the month by Vlad @ www.kayakerguide.com